Build or refresh your brand
The good space is increasingly crowded, and how you show up matters more than ever. Walden Hyde will create a brand identity that stands out from the competition, positions your brand value in a way consumers care about, and tells an authentic and compelling story.
Build a constructive brand identity from the ground up, or refresh your existing brand.
Our proprietary behavioral research explores the gap between intention and action to discover where your brand's values and those of your consumers overlap. Understanding this sweet spot is essential to creating a brand identity moves consumers and reflects your brand's unique point of view.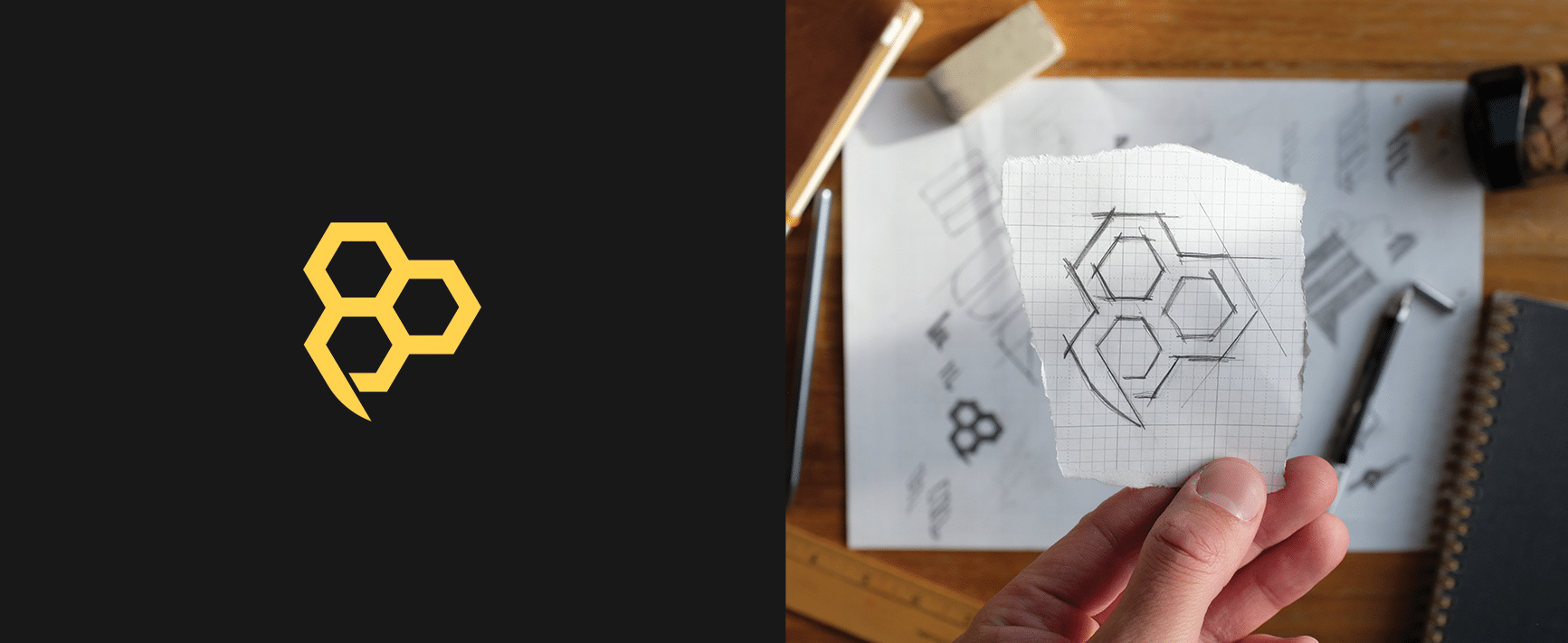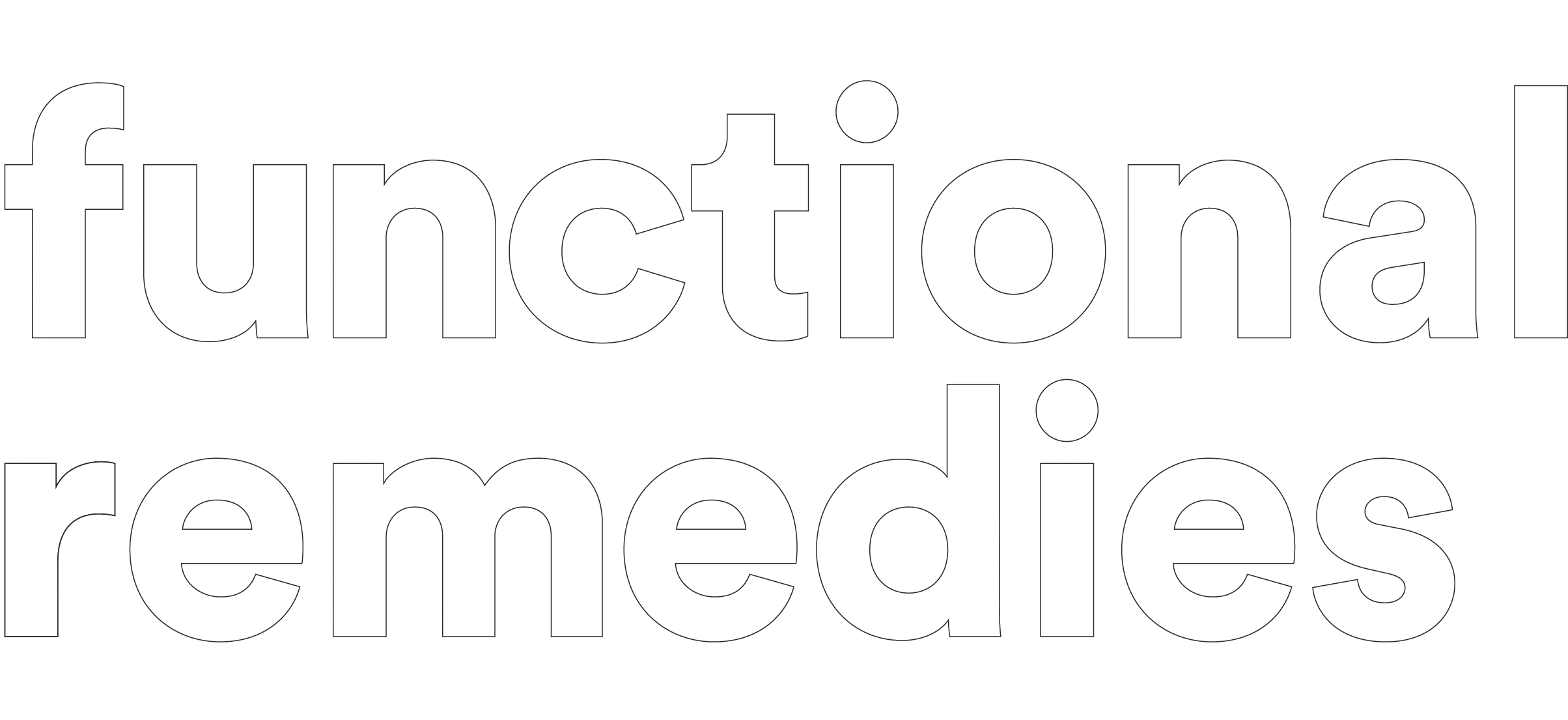 What We Do
We kick off with an interactive session to explore your brand's personality, point of differentiation, values, and value. We merge these insights with relevant consumer and competitive insights to create a comprehensive positioning and visual strategy for your brand. From there, we create a new logo and identity that resonates with consumers and stands out in your category.
What You Get
• Half-day, facilitated workshop
• Positioning guide
• A brand new logo!
• Brand identity
• Brand guidelines