You can get lucky, or you can get smart.
Want to know the future of your industry? Have a product idea to test? Looking to expand your audience?
Get the answers you need to succeed.
Our researchers and strategists deliver concrete answers, insights, and opportunities for your brand. We study shifting trends, culture, and individual behavior around aspirational issues, like environmental action and social responsibility. Our proprietary research methods probe the gap between intention and action to understand what consumers will do next and why.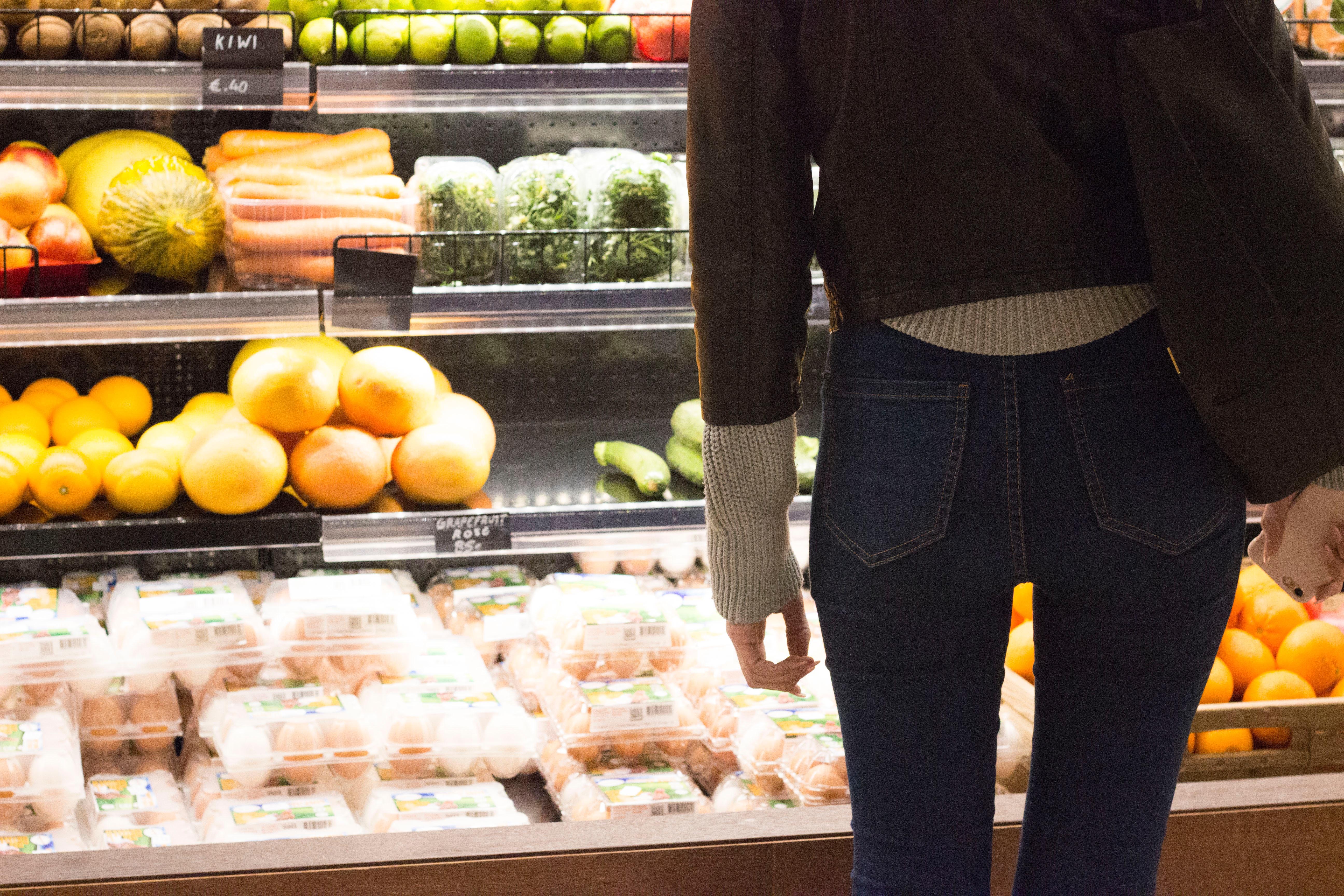 What We Do
Walden Hyde meets with your core team to better understand your big questions, then we set off to find the answers. We summarize findings and recommendations based on specifically-tailored competition analysis, expert interviews, and filmed friend group interviews.
What You Get
• Alignment meeting
• Landscape analysis of your top 5 competitors
• Phone/video interviews with 5 key retailers or industry experts
• Filmed friend group interviews in market
• Synthesis and analysis
• Final report 
• 2-Minute executive summary film of top 3 insights
• Findings presentation