Find and Integrate Your Purpose
Purpose Lab is an inspiring, interactive session that teaches teams how to integrate purpose with consistency and authenticity. You'll uncover your company's unique point of view and leave with ideas for how to bring it to life throughout your brand.
You have a purpose. You're doing good things. But is your company benefiting the way it should?
From Global CPGs to family businesses on a mission, all constructive brands benefit from effectively communicating their purpose. Done right, integrating purpose challenges competitors, strengthens internal culture, grows new audiences, and engages core consumers.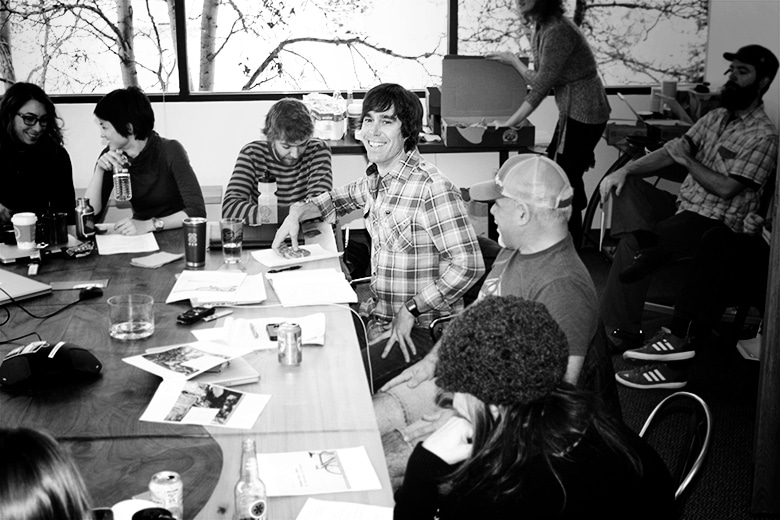 What We Do
Prior to your Purpose Lab, we review your company's existing research and brand materials, your competition's positioning, and your key retailers' and core consumers' perceptions. From there, our Purpose Lab facilitators take your team through a series of interactive exercises that break down your brand's capabilities, reason for being, and values. By the end of the day, your team aligns on how to position and communicate your purpose.
What You Get
• Audit of internal insights, data, and assets
• Landscape analysis of top 5 competitors
• Online consumer survey development and analysis
• Retailer survey development and analysis (up to 8 retailers)
• Workshop facilitation
• Final summary report