The Unboring CSR Report
Done right, a CSR report can be a valuable tool for recruiting and retaining talent, securing investors, and even reaching consumers. But most just collect dust.
Create a Corporate Social Responsibility report that people actually read.
We design bold, visually engaging reports with real-world stories and captivating narratives. But that's not all. We also break down your report into easy-to-share communication tools, such as social media posts, highlight reels, and more.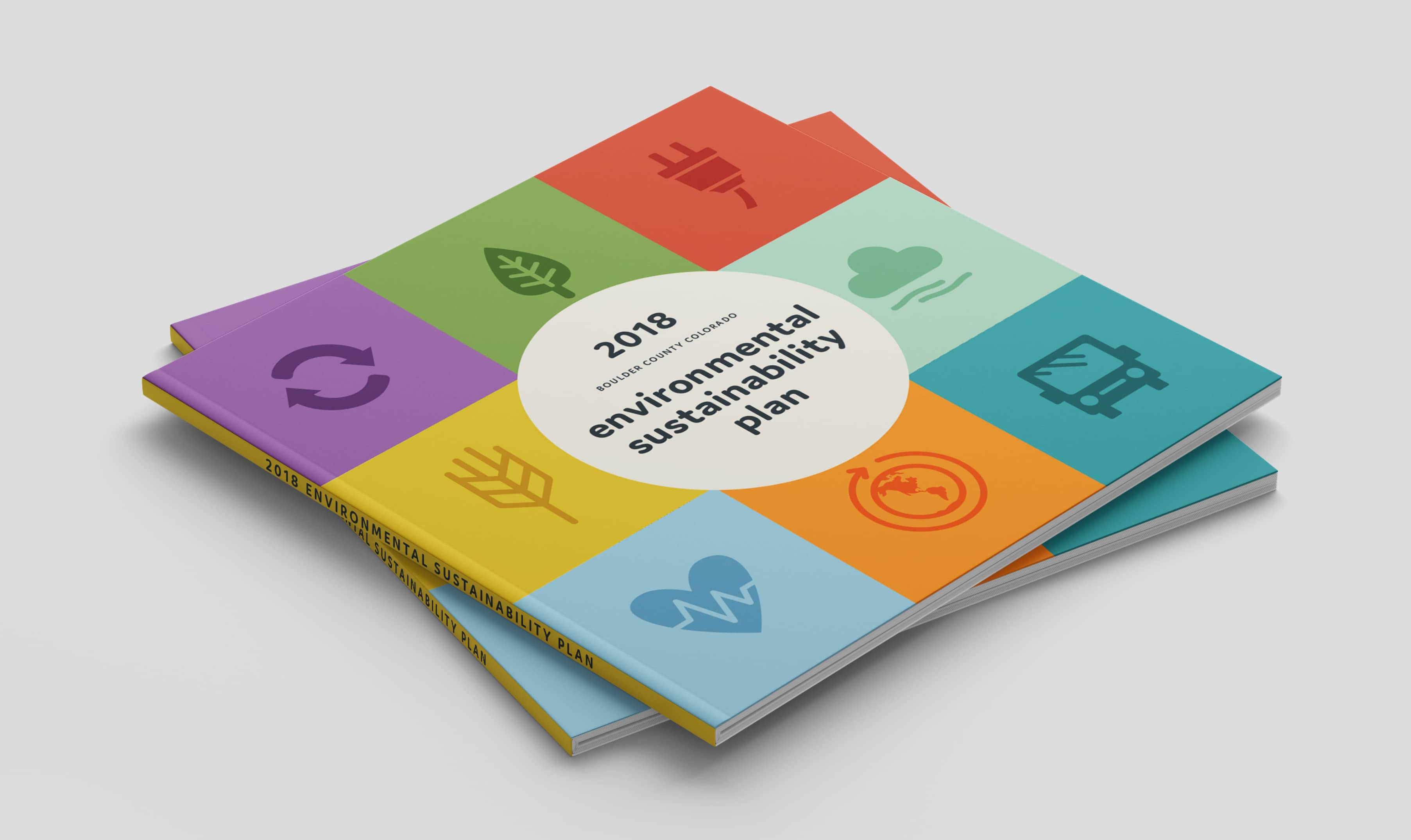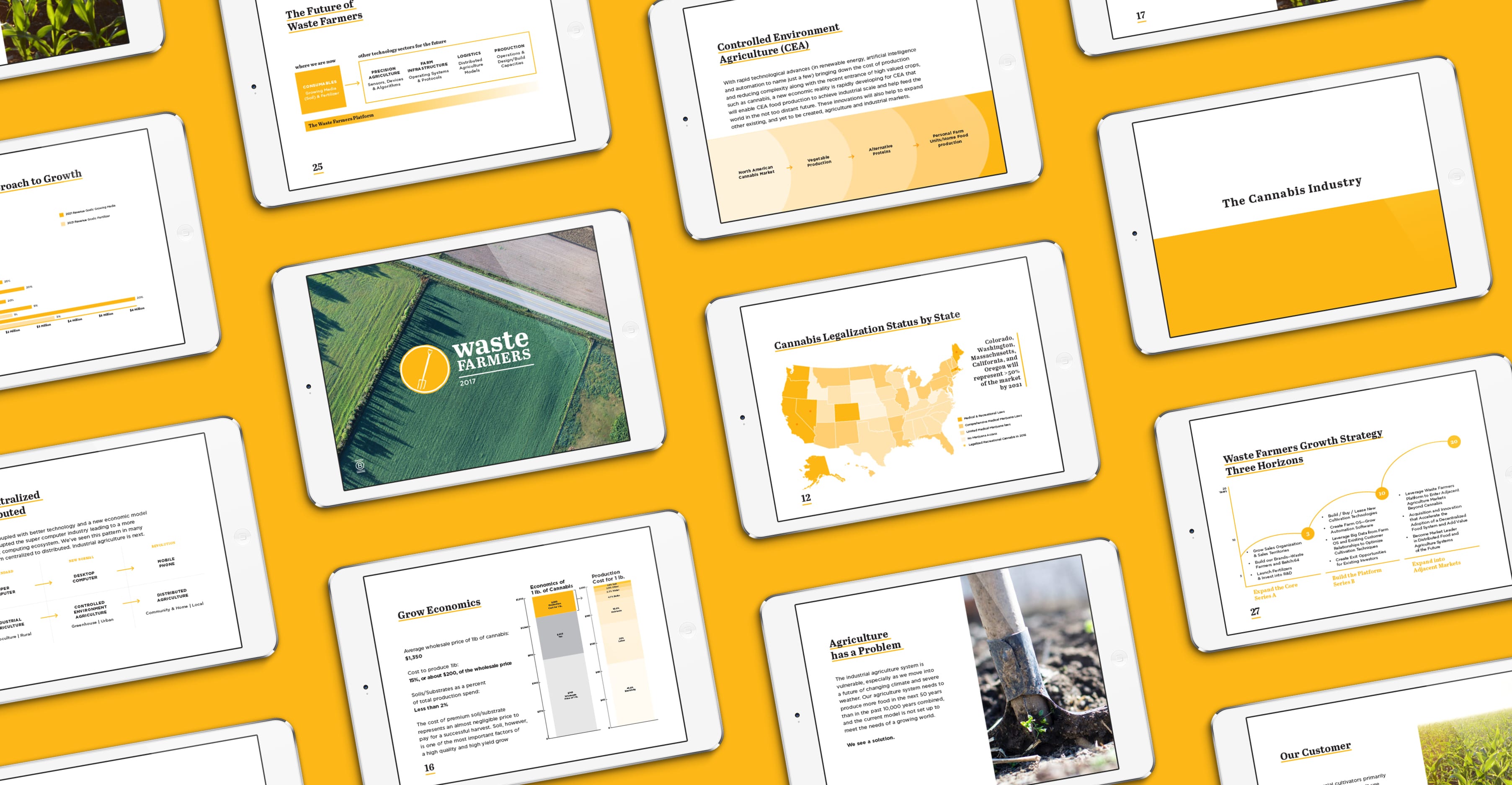 What We Do
We work with your team to gather your company's most compelling social and environmental stories. We use these stories—along with your metrics, data, and goals—to build a cohesive, engaging CSR report. We then create a suite of communication tools, so you can share the most valuable parts of your report quickly and easily.
What You Get
• Story gathering support
• Substantive copy editing
• Your data turned into 8 professionally designed charts and graphs
• A 32-page printed softcover CSR book*
• PDF version of your CSR book for easy sharing
• 5 social media posts highlighting key stories and metrics from your report
• 2-minute film showcasing your top 5 CSR achievements