Millennials & Markets
We work with Unilever's global insights team and individual brand managers to understand what environmental and social sustainability means to specific consumer segments, identify strategic brand territories, develop messaging, and deliver activation briefs.
Fruttare wanted to know what matters to millennials.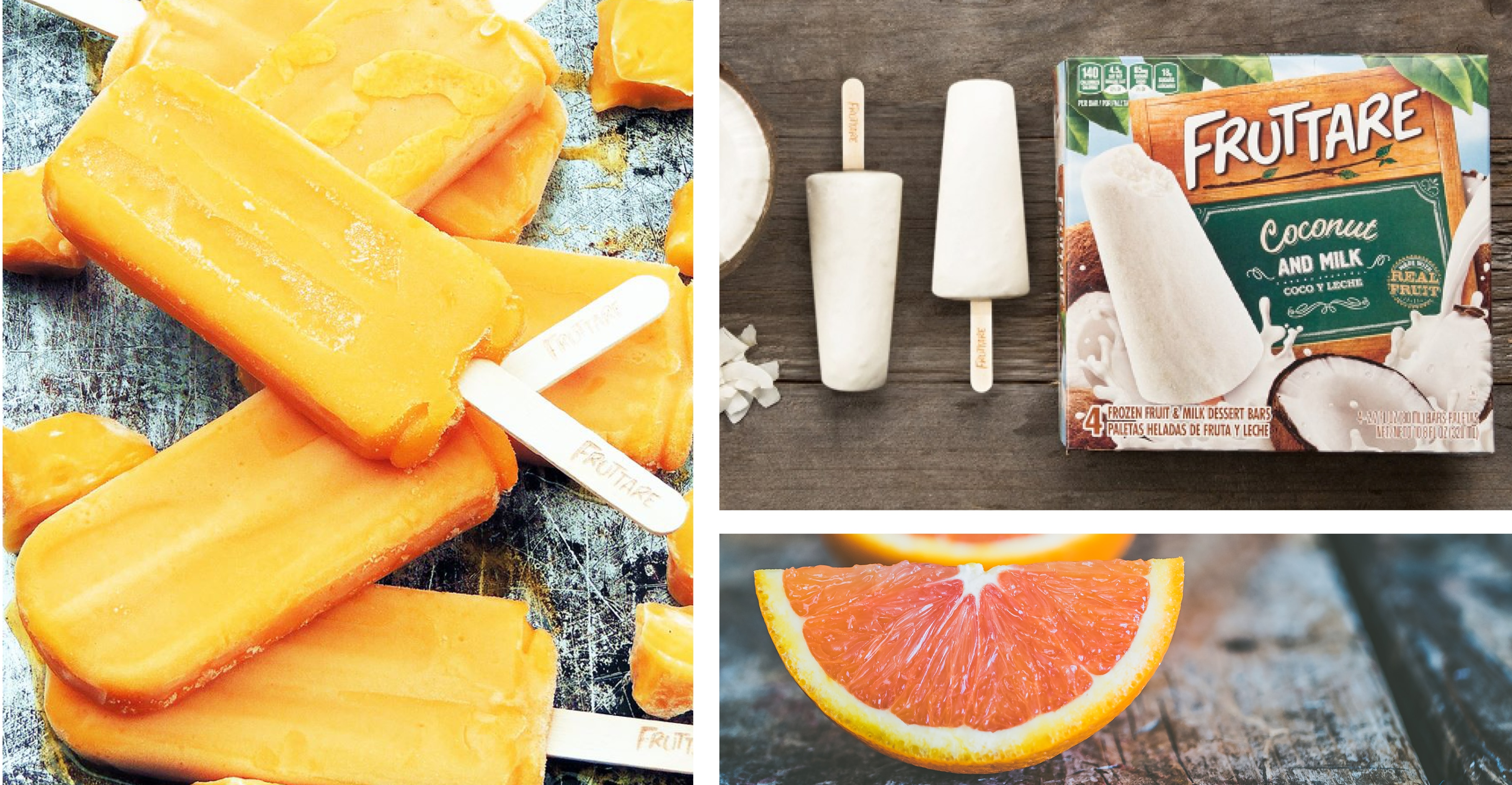 We got to know this key target through interviews, friend groups, home visits, and shop alongs across the country. From real ingredients to animal welfare, Millennials had a lot to say about what they expect from food brands.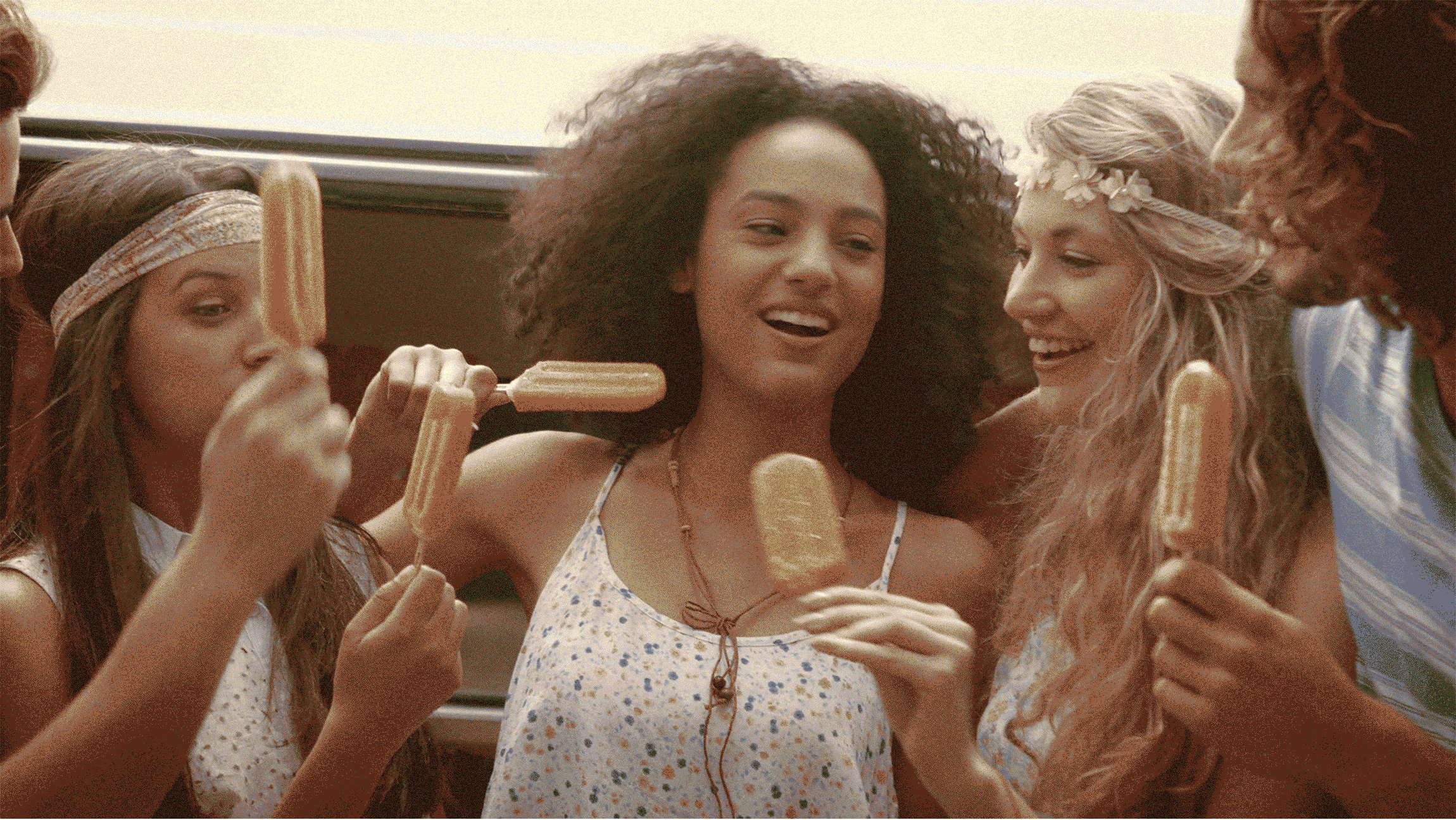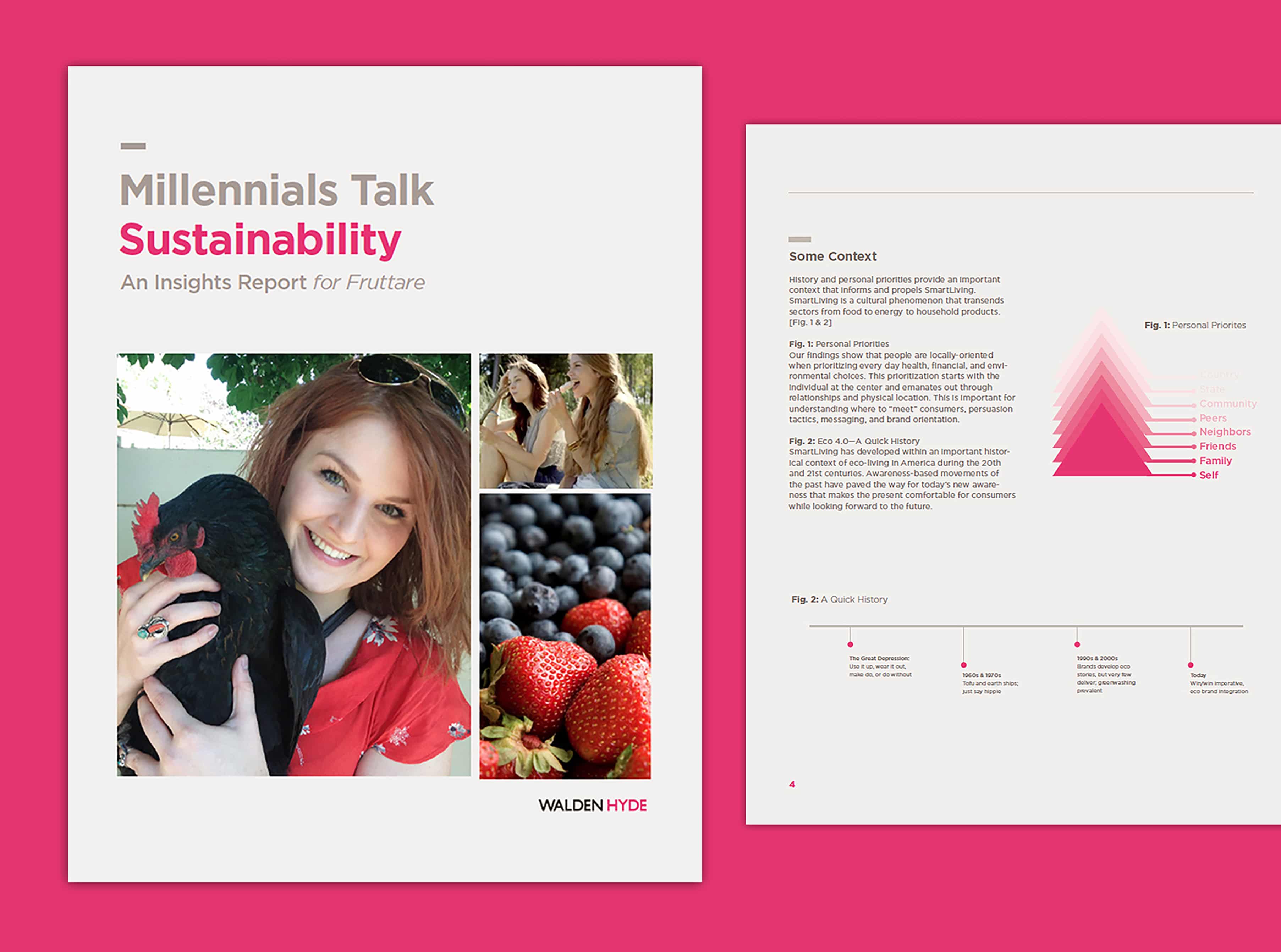 Armed with insights, we brought the Fruttare global team together to establish territories, outline swords and shields, and develop messaging and visual directions for the brand's U.S. debut.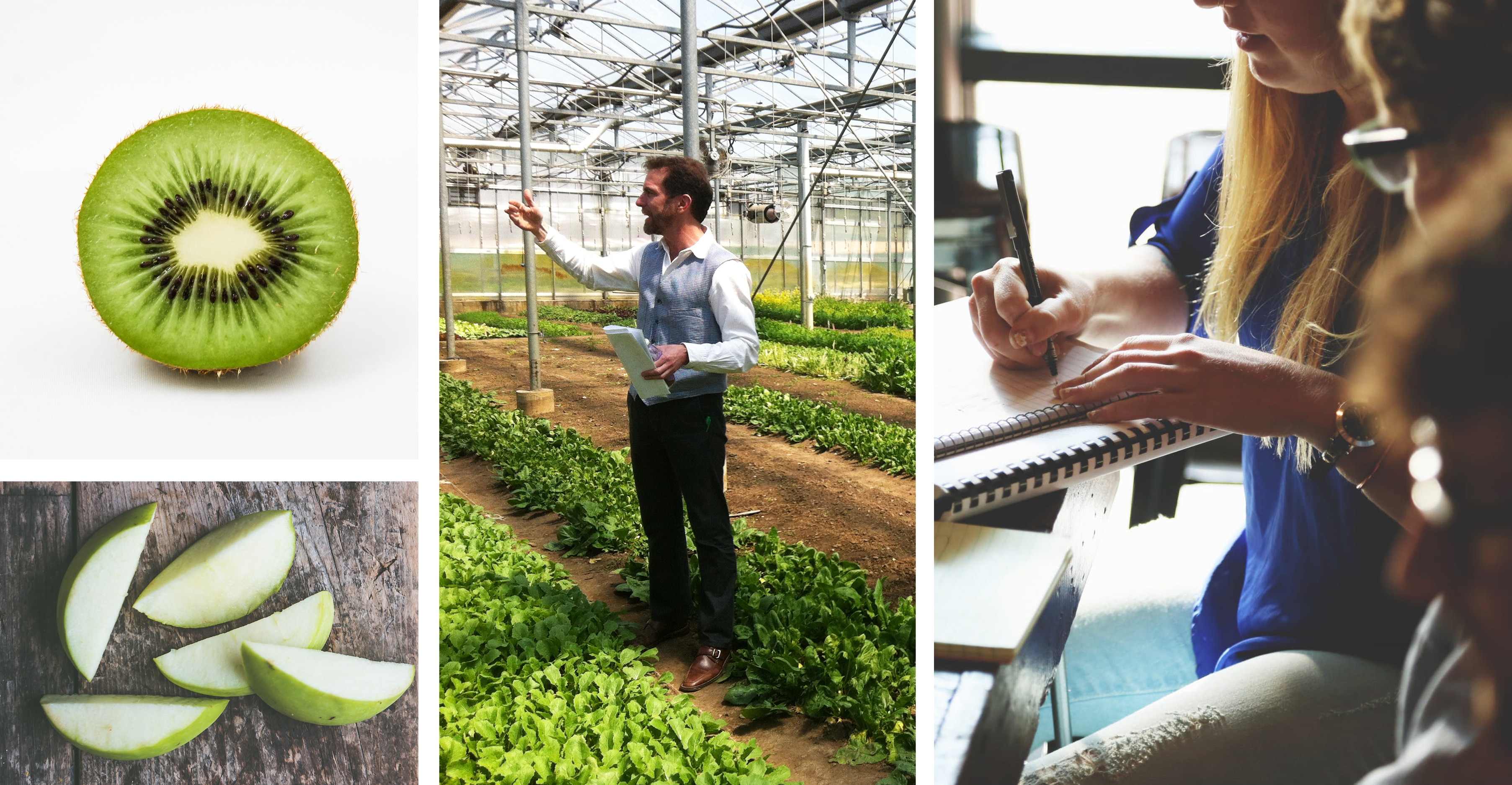 "
Nobody knows the sustainability space like Walden Hyde.
"
Jessica Sobel
Former North American Sustainability Manager, Unilever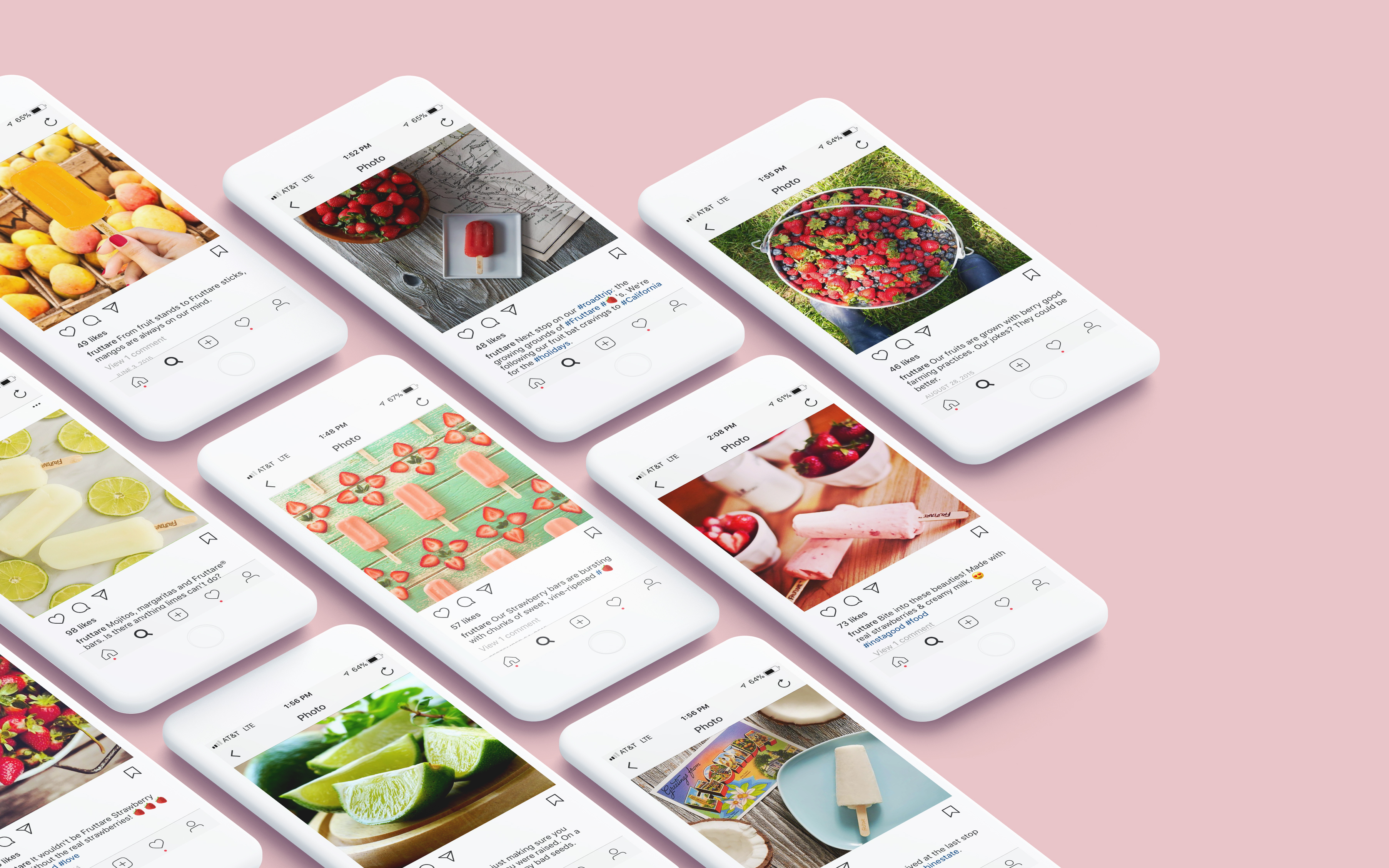 Fruttare led with fresh fruit and sustainable dairy in all messaging and collateral, successfully integrating flavor and quality differentiators with environmental values to win key consumers.
Result
Fruttare sales grew 300%.