Turns out Huffington Post, TIME, Scary Mommy, and several March for Science groups in cities around the country.
Last week, we told you about the high-res posters we made for the March for Science. We asked folks to download, print, and carry them to show support for climate science.
And people listened.
We were overwhelmingly wowed by the positive feedback from our friends and the press.
Here are some of the stories about our posters: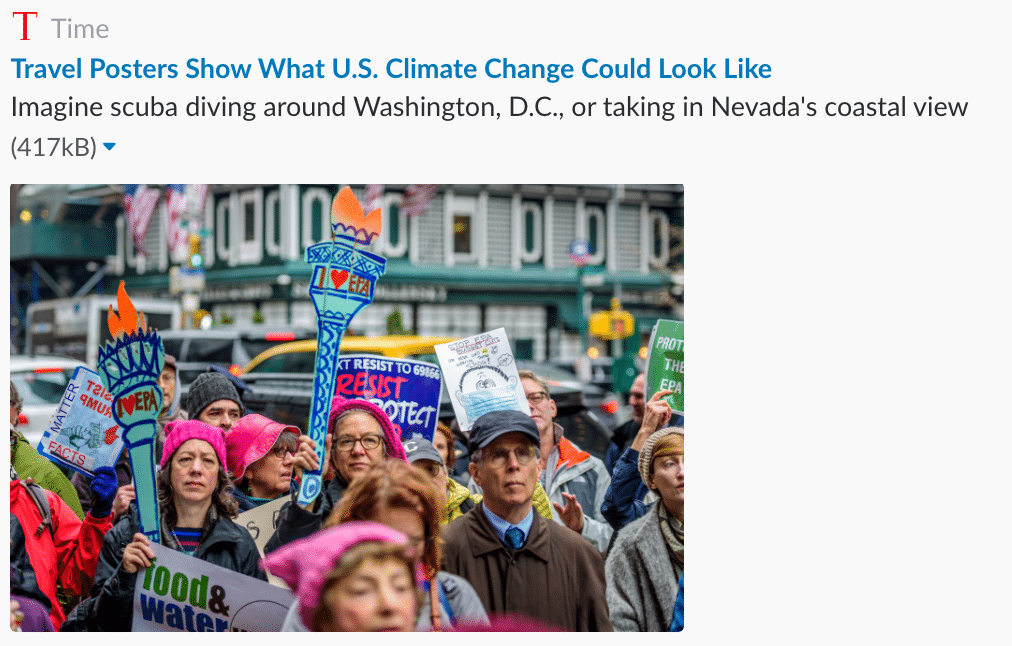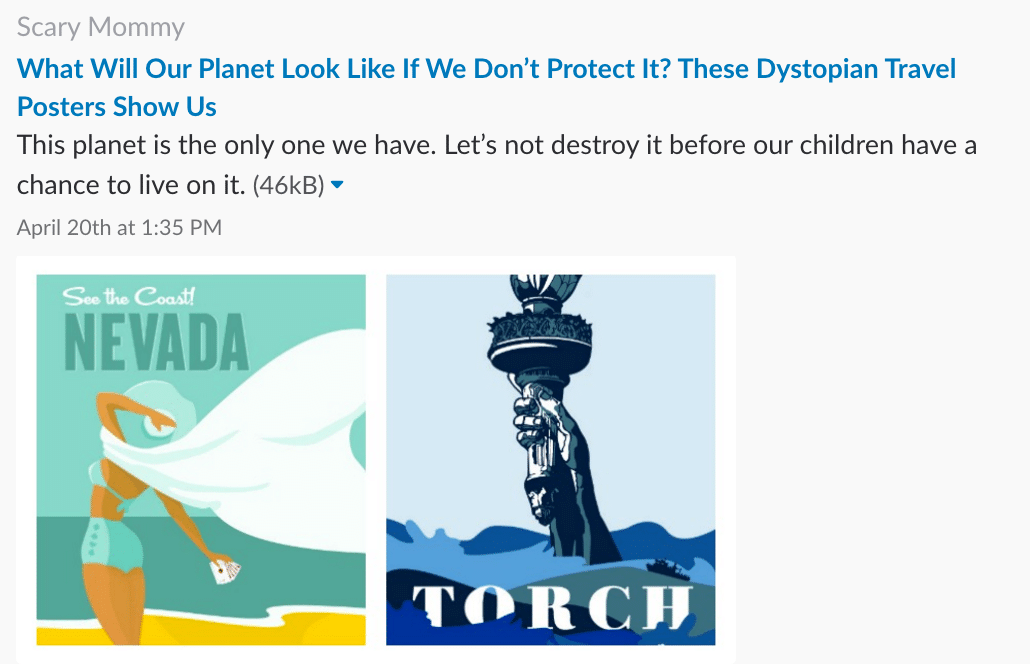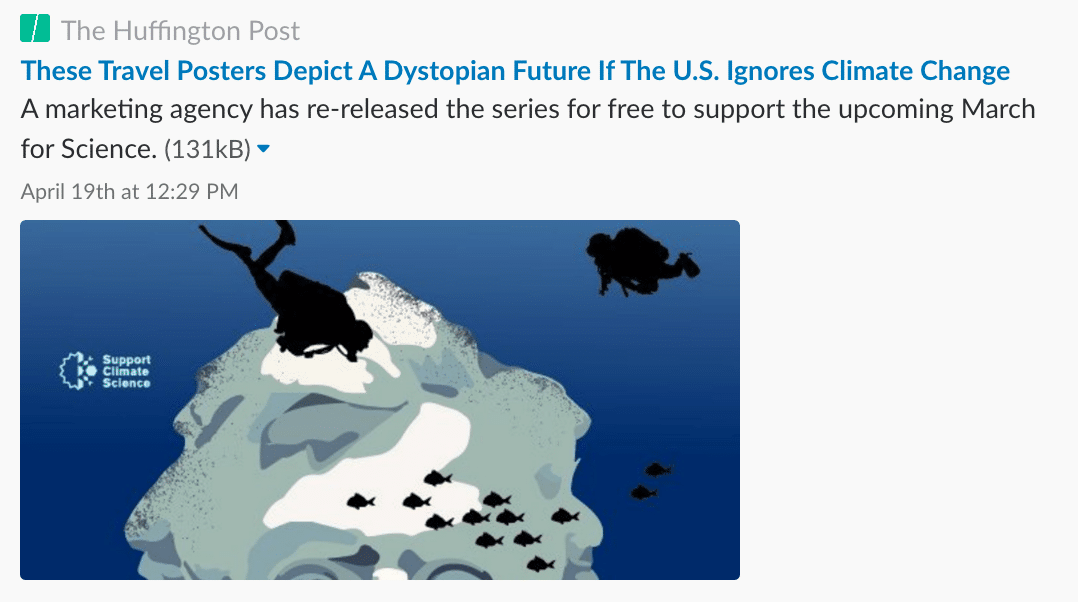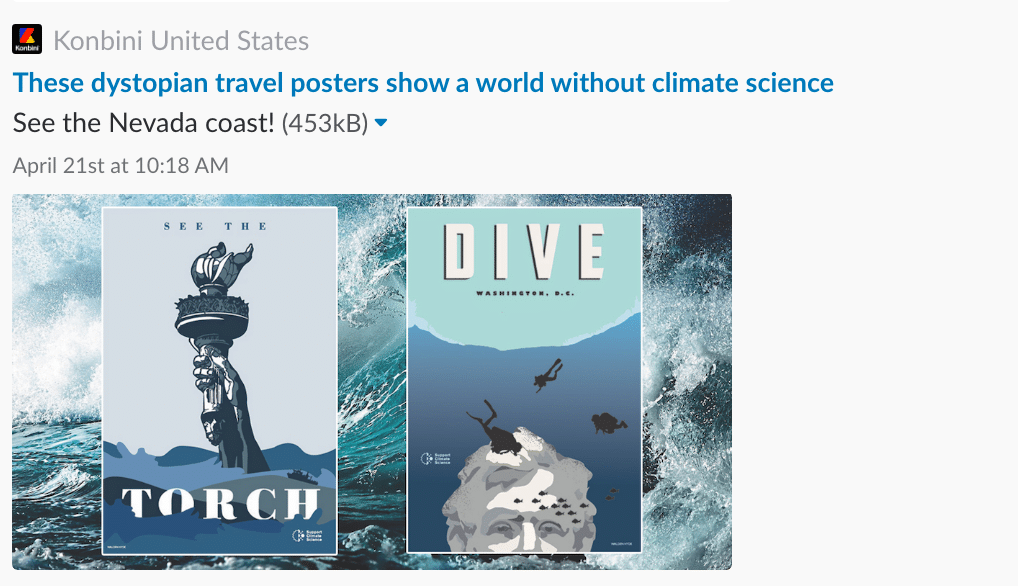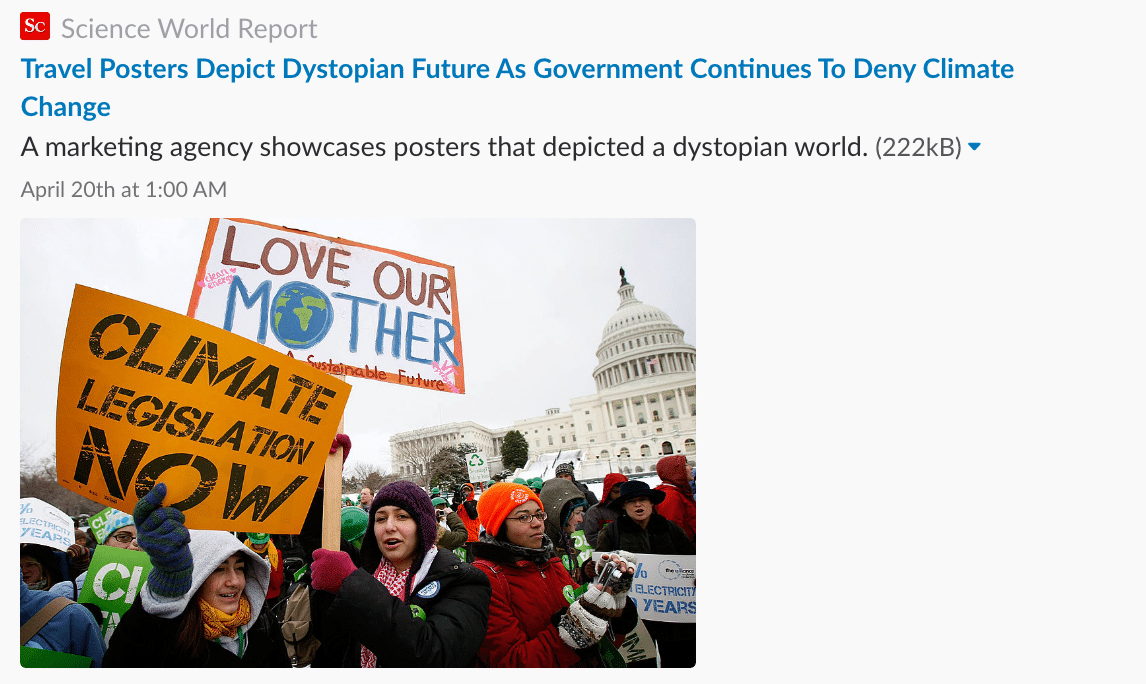 And our posters in action in New York, Denver, and Sioux Falls: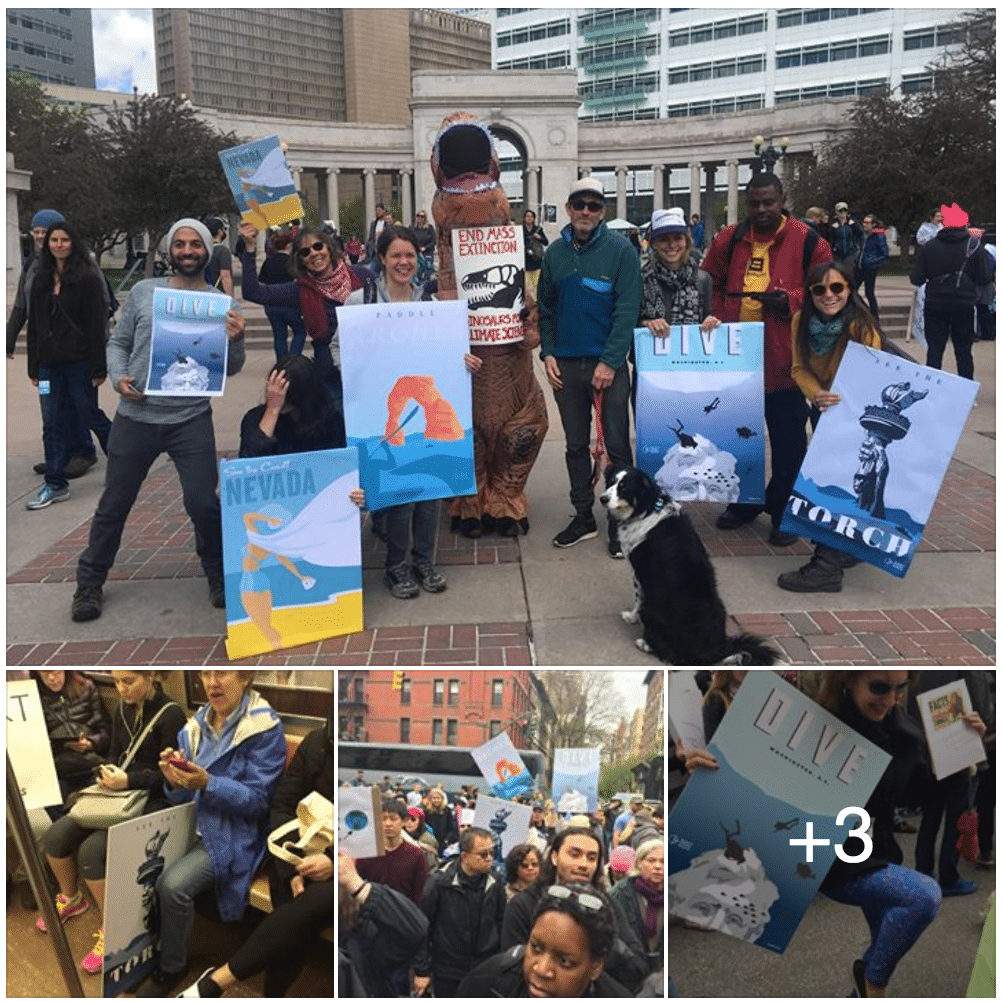 These marches may be over, but it's not too late to download for your own home or business.