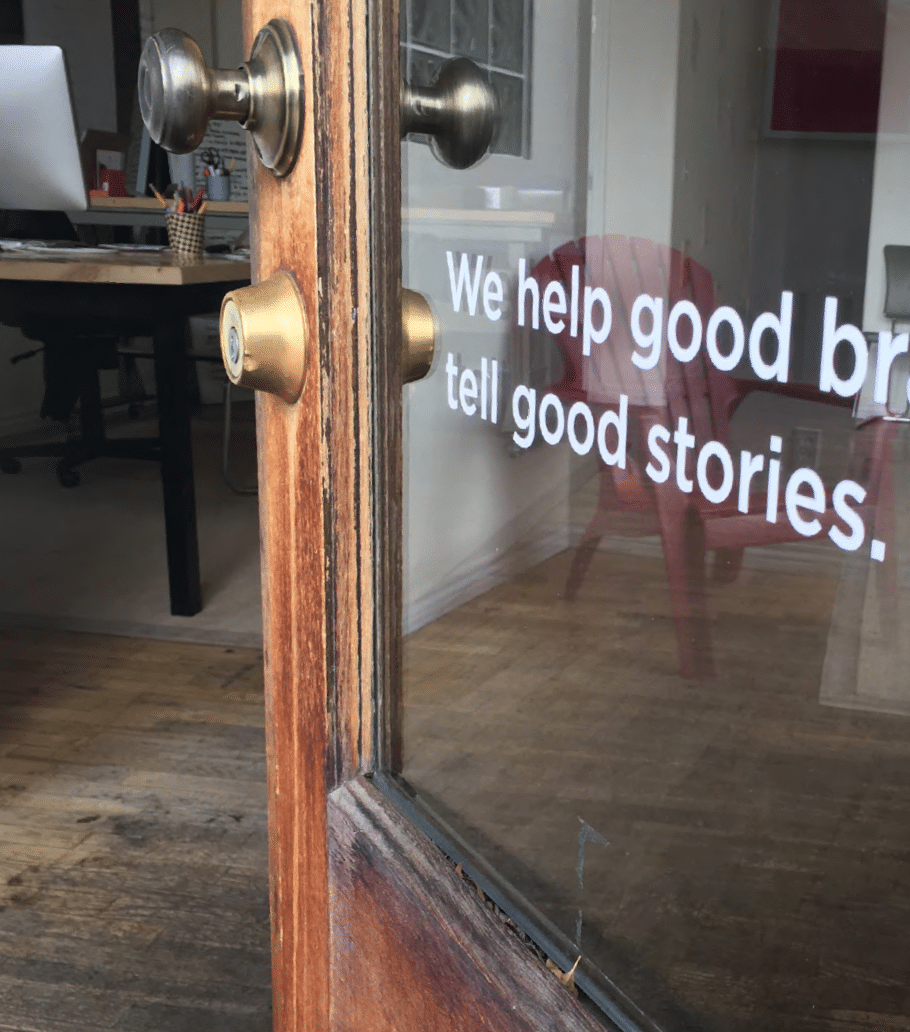 "…Nate Silver, you're dead to me now."
"I had to take the day off from work. This is the worst case scenario. Such a helpless feeling that there's nothing that we can do to stop it… just like the darkness."
"This. Is. Not. Happening. How could the polls have been so wrong?"
Nine days have passed since election night and, for many, the results are still sinking in. As people are processing the raw feelings and complex issues from one of the most polarizing and contentious presidential races in history, pundits and reporters are scurrying to offer theories of what happened.
The usual forecasting suspects failed us — the polls didn't predict it, the prediction experts didn't see it, and the surveys missed it completely. As one Hillary supporter summed it up in a Tuesday night Facebook post: "I am officially breaking up with Nate Silver."
In this election, there were plenty of numbers and percentages and highly rational thinking around who would win. But what tipped the scales was listening to and understanding a sentiment that the polls just couldn't pick up…or couldn't rationalize away.
That sentiment was found by having conversations with the real live people. There is a power in conversation — in homes, coffee shops, and at the bar after work — and in letting people be heard as individuals and not viewed as a list of race, age, gender, household income, and occupation. Conversations are what might have been a deciding factor for the Trump campaign — people who felt ignored finally felt as though they were being heard and represented.
Many strategists point to the Trump campaign's use of social media as pioneering in how it created a dialogue instead of the normative one-way broadcast to voters: "Social media was Trump's primary communication channel. It wasn't a platform for broadcasting pre-planned messages but for interacting with supporters and starting new conversations — however controversial those conversations often were."
Perhaps if more stories were collected from the humans that comprised the poll numbers, we would have seen an entirely different set of campaign strategies and election predictions.
A number, after all, is a fixed thing. The human mind is not. The very thing that makes us human was grossly overlooked — our ability to not only rationalize, but also to change our minds.
People want to be heard and represented in a way that addresses their tensions and needs — they are jaded by empty campaign promises from the so-called Washington elite.
Future politicians, journalists, and campaign strategists need to listen, spend time with a wider range of people, consider solutions for addressing the frustrations they hear. If for nothing else, this election season has shown us how important stories are, and how strongly conversations impact us when making decisions.