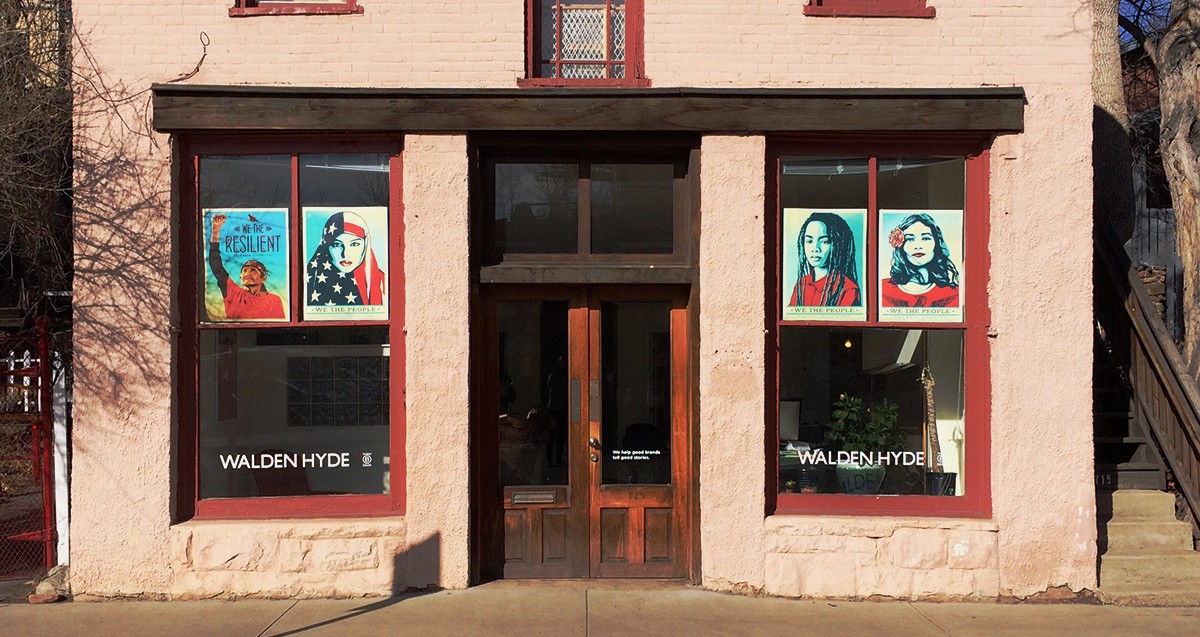 When Lucia and I founded Walden Hyde, we set out to create a different kind of agency — one that uses research, strategy, and creative to build not only better businesses and better products, but also better lives.
So our work centers around helping good brands tell their good stories through leading with their core values, beliefs, and the "why" behind their work.
We'd be hypocrites if we didn't follow our own advice.
Recently, someone told us, "Whoa, brave of you to be so political! I'd lose clients if I did that … " about our social media posts and We The People posters in our windows.
We don't see these moves as political (more on that below), but speaking out isn't new for us.
For years we've donated our time and resources to non-partisan organizations like New Era Colorado that help get out the vote, regardless of political affiliation. We believe in American democracy, especially when we defend the checks and balances between the branches of government.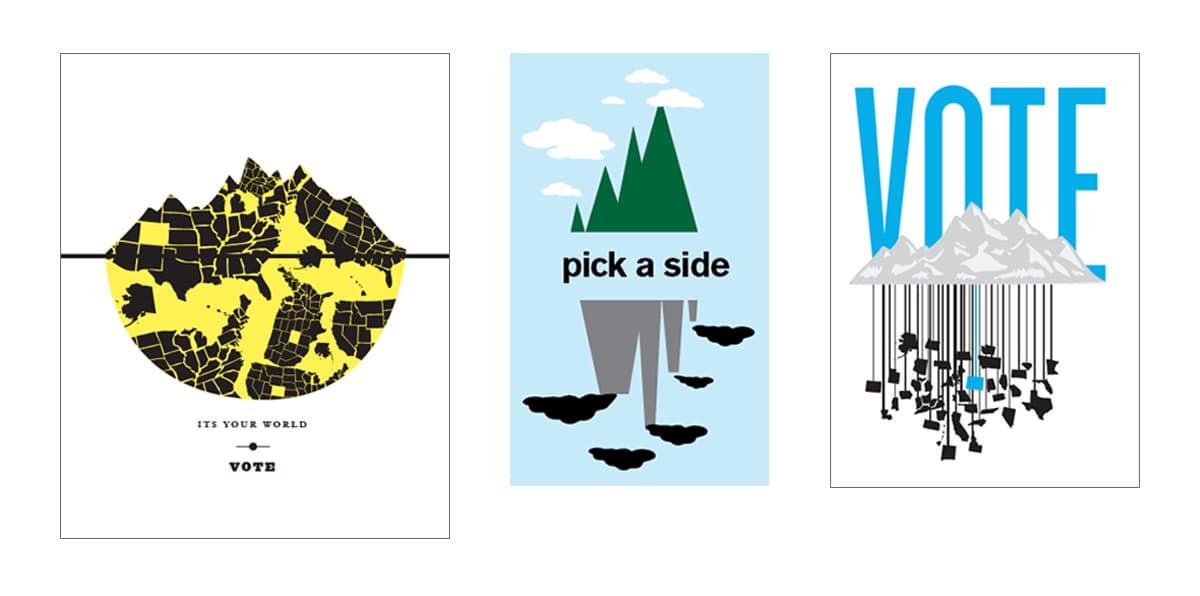 Don't get us wrong, we've definitely been political in the past. Long before Funny or Die parodied it, we encouraged women to Vote With Their Vagina to stand up for women's rights.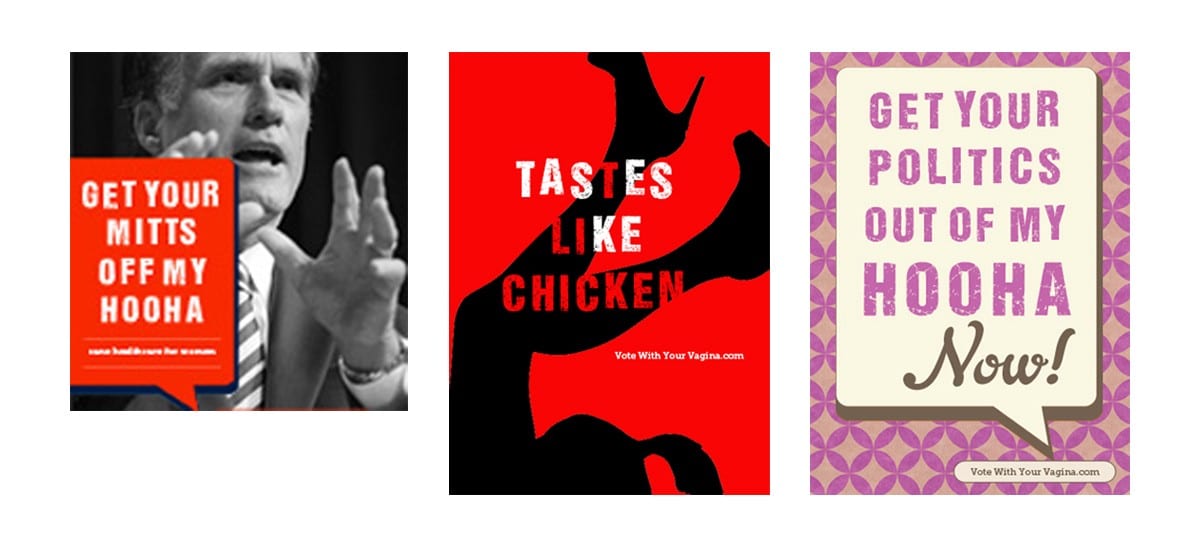 We even commissioned a song:
And we made a series of tongue-in-cheek travel posters to bring attention to climate change through design.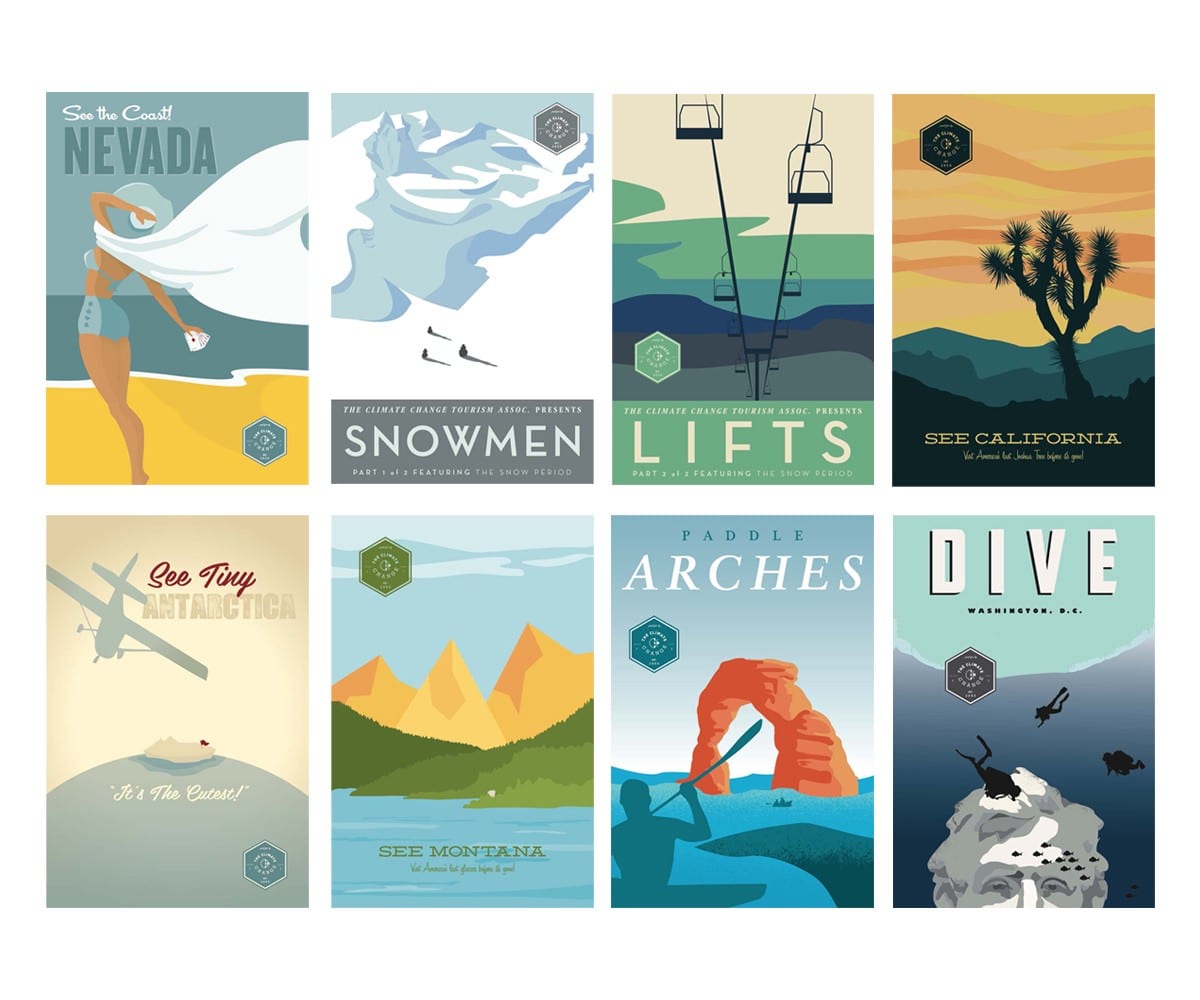 But this time we don't see using our voice to support women, minorities, and immigrants as political in the typical red/blue way. We see it as supporting a compassionate and inclusive society.
To us, "better lives" means better lives for all of us.